Sit Down & Stay a While. The Gadsden is home to 333 Cafe Restaurant & Bar offering breakfast, lunch, dinner and everything in between. If you are looking for something refreshing, stop by The Saddle & Spur Tavern. We feature nightly drink specials and our delicious signature "Gadsden Cocktail".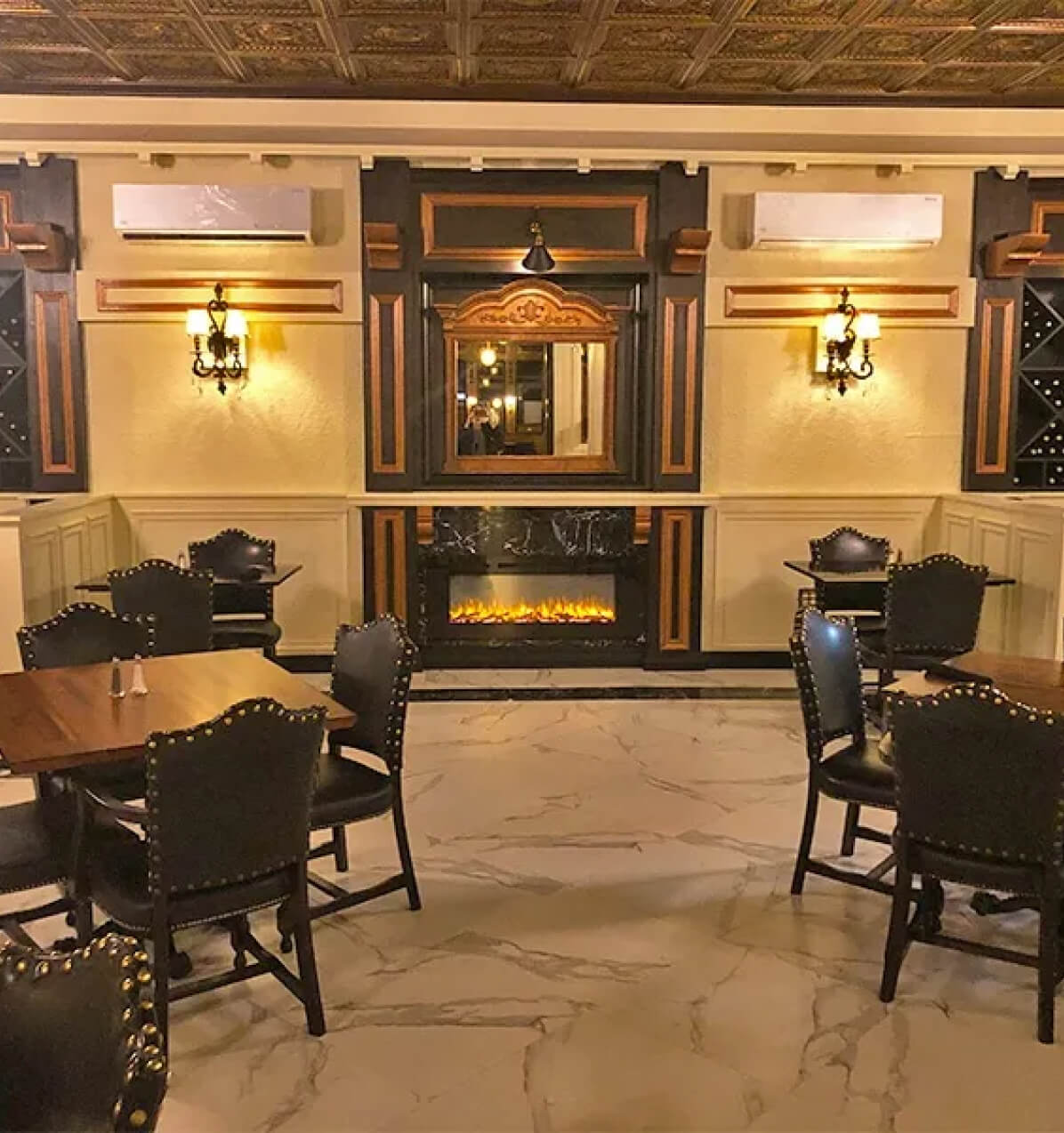 333 Cafe Restaurant & Bar
Take a seat and enjoy a meal at 333 Cafe! We have a wide selection of classic southwestern flavors for breakfast, lunch and dinner. Reservations are strongly recommended as seating will be limited.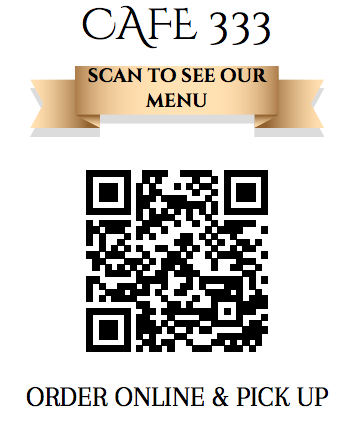 Hours
Monday – Saturday
7AM – 9PM
Sunday
7AM – 2PM
Feeling thirsty? Grab a drink at Saddle & Spur Tavern! We offer a full bar with local spirits and ice cold draft beer. Drink specials are available every night. Don't leave without trying our signature cocktail and picking your favorite song on our classic Jukebox. Full bar menu available in dining room and cafe during restaurant hours.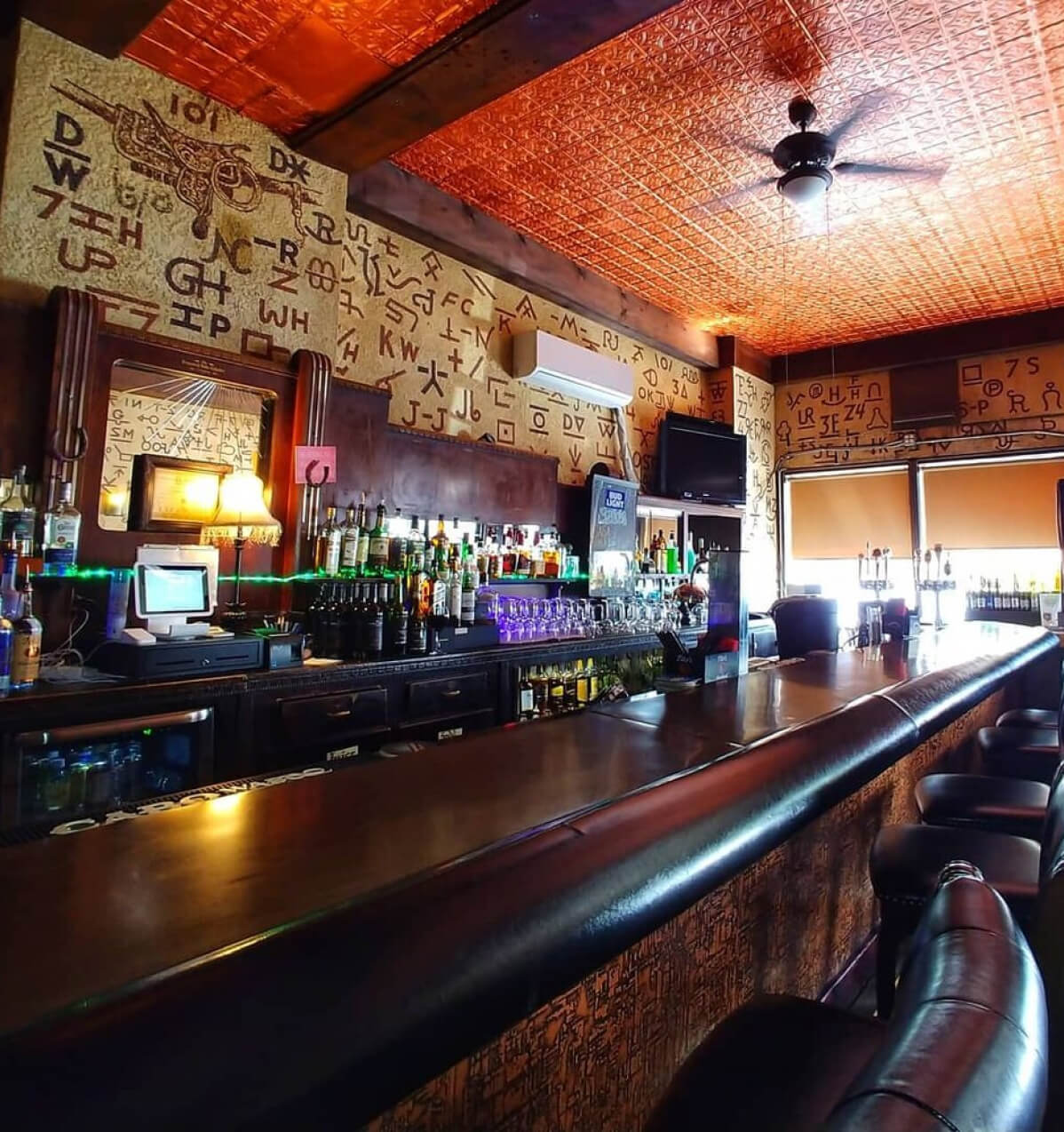 Beautiful Historic Hotel
Beautiful historic hotel. So much to see just inside there. They have a small museum honoring military pow hero's. Large stain glass windows and old telephones. Grand piano. In the center of town. So many little shops and a cute little park across the way. Everyone in town is polite and helpful. Great little getaway
Diana M.
Absolutely stunning hotel! A++!
Like stepping back in time. A true gem. Breathtaking lobby with a Tiffany stained glass and marble staircase, gorgeous terrace, clean & comfortable rooms, wonderful bathtubs and great service! One of the most wonderful hotels I've ever visited. Simply unforgettable.
Bunny U.
Historic Hotel Worth Staying
The Gadsden is SO cool. This is a historic hotel worth staying at. Drawbacks are that not every room has a fridge and noise REALLY carries from room to room. Otherwise, the staff are SO delightful and accommodating. The patio is a lovely place to hang out and the lobby is NEAT!
Turbo T.
Gorgeous Historic Hotel
Gorgeous historic hotel! Everyone is extremely friendly, and will go out of their way to help you! The restaurant is delicious! The rooms are a good size, and the beds are comfortable. I highly recommend!
Lisa C.
You must visit this hotel and Douglas
We have been to many hotels all over the world. This was the most beautiful. The history is a big part of this, but this hotel actually delivers. The staff is wonderful. They are all friendly, informative and helpful. The room was wonderful. Great king size bed. It is also very clean. The renovation is ongoing and we cant wait to go back. The food was exceptional. Thank you to all.
Randi H.